Skip to content
Following are the
Courses that we offer
JOURNEY OF FLAVORS
This course is a gateway to the world of speciality coffee. Our speciality tasting
sessions are a great way to learn and explore the intricacies of coffee.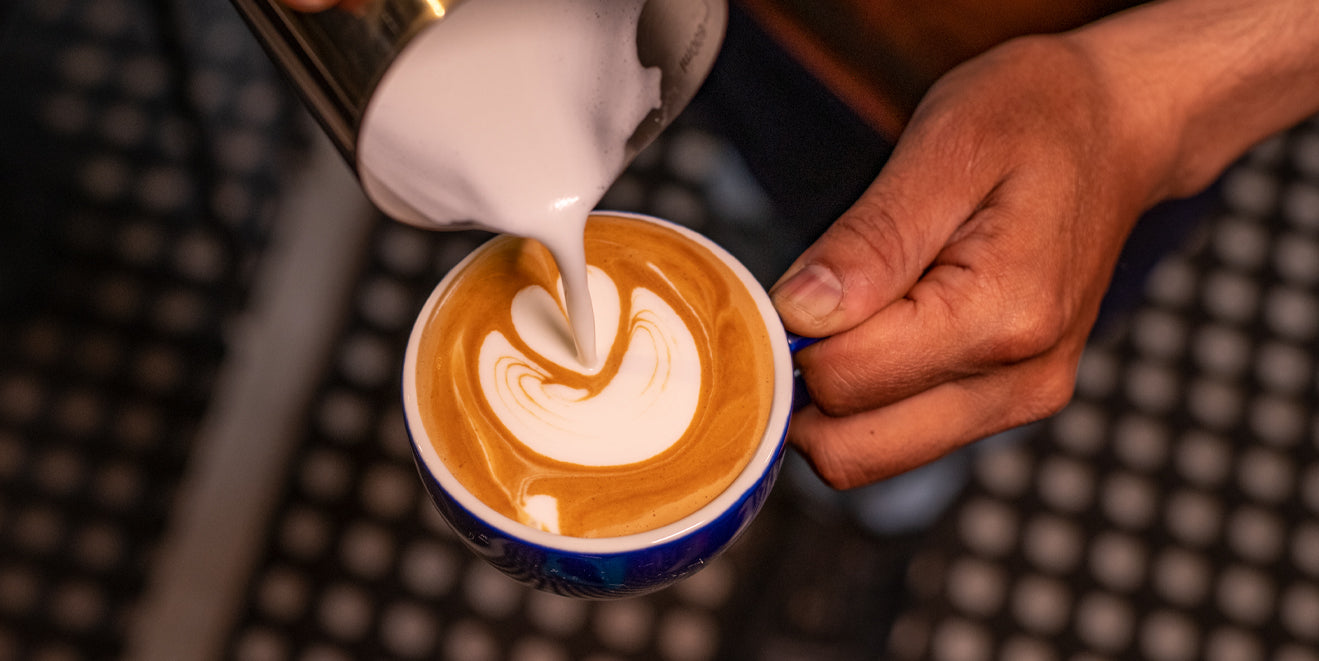 Barista Basics
The base is the most important part of any skill. Our program is a 2-day course designed to make you confident enough to brew delicious coffee drinks for your loved ones. This course is 70% practical and you will have the opportunity to work on the espresso machine and learn how to make as well as serve a great cup of coffee.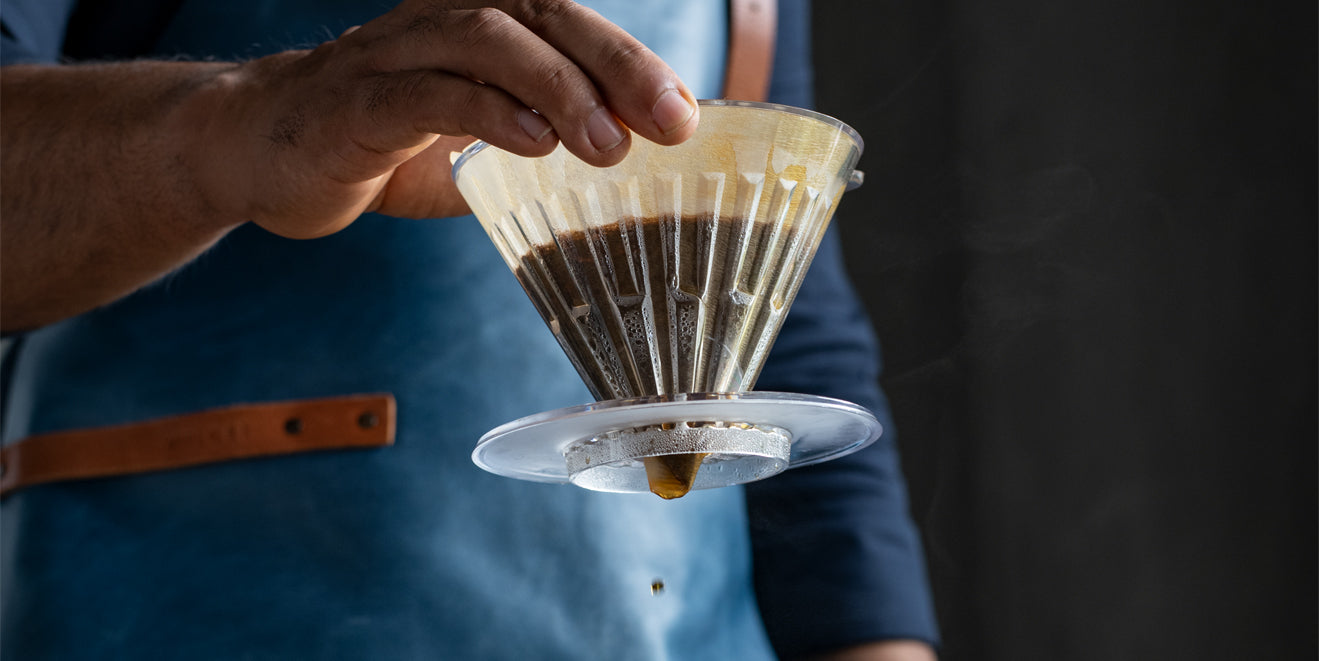 Homebrewing
The taste and aroma at cafes and restaurants are so different from what we experience at home. So, our home brewing course is designed to introduce the core technical skills and knowledge required to produce coffee brewed at home.
Sunday,Monday,Tuesday,Wednesday,Thursday,Friday,Saturday
January,February,March,April,May,June,July,August,September,October,November,December
Not enough items available. Only [max] left.
Add to Wishlist
Browse Wishlist
Remove Wishlist